Latest on our Regional Libertarian Network
New to our website? Start with these video clips!
---

Date:
27. September, 2014.
Conference: 9 -19h
Social: 22h
Location:
Ekonomski fakultet
Trg oslobođenja - Alija izetbegović 1
"Bosnia has been turned into kind of a EU in miniature, where democratic self determination is struck down, so as to preserve at all costs the ideal of a multinational state. Right down to the blue star with a flags on, and a paraphernalia and symbolism that they've downloaded from Brussels." Source: DanHannanMEP YouTube channel.
According to World Bank's annally published Doing Business Project, out of 189 economies researched, the economy of Bosnia and Herzegovina is ranked as the 131st in ease of doing business.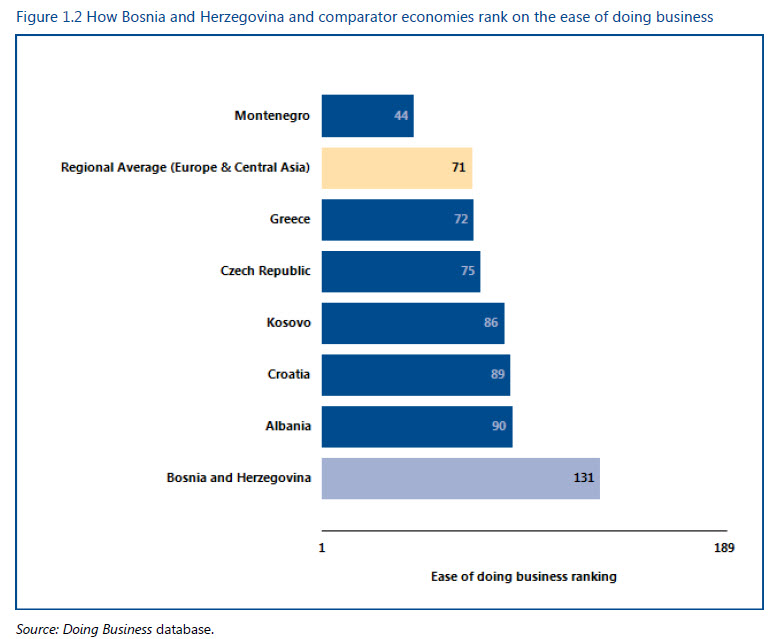 When compared regionally, with its rank of 131, Bosnia and Herzegovina is the last place, far below Albania with ranking of 90, Croatia that ranks 89th.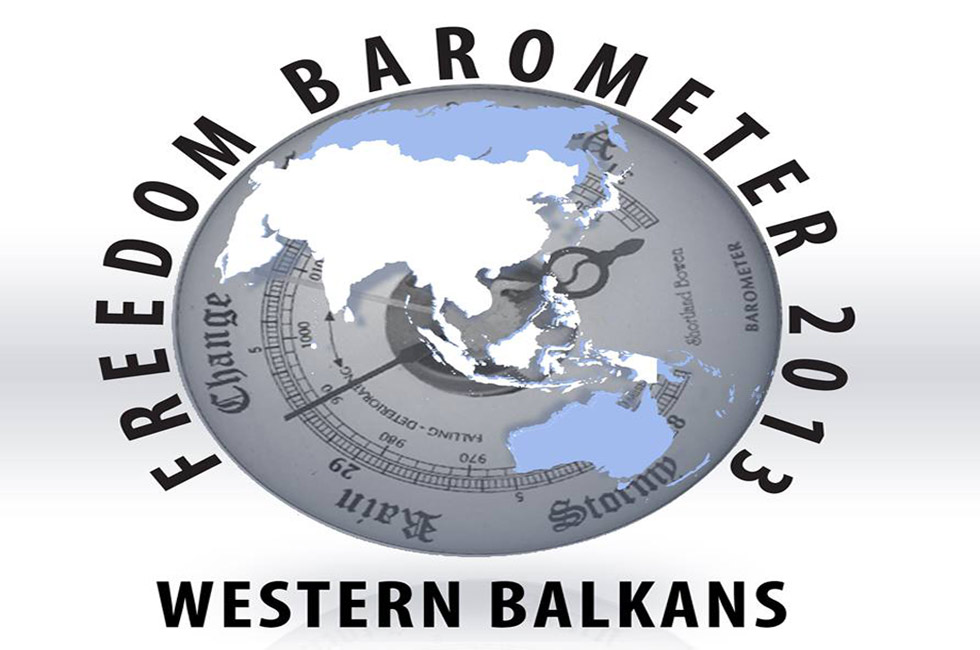 From the Freedom Barometer website: "Freedom Barometer (www.freedombarometer.org) compiles data that assess political freedom, prevalence of the rule of law and economic freedom into one single index. ... It is built on the most renowned indices in the field of economic freedom, political freedom and rule of law..."
Out of five countries measured in the region of Western Balkans (Croatia, Serbia, Bosnia and Herzegovina, Montenegro, and Albania) Bosnia and Herzegovina is ranked 4th in the region, behind Serbia (3rd) and in front of Albania (5th). First and second place are Croatia and Montenegro respectively.